Here are some pics of the honeymoon. These are only from Disneyworld I will post more from key west ,later.


I was so excited! I was in Disneyworld and getting ready to go to Magic Kingdom, I felt like a kid in a candy store!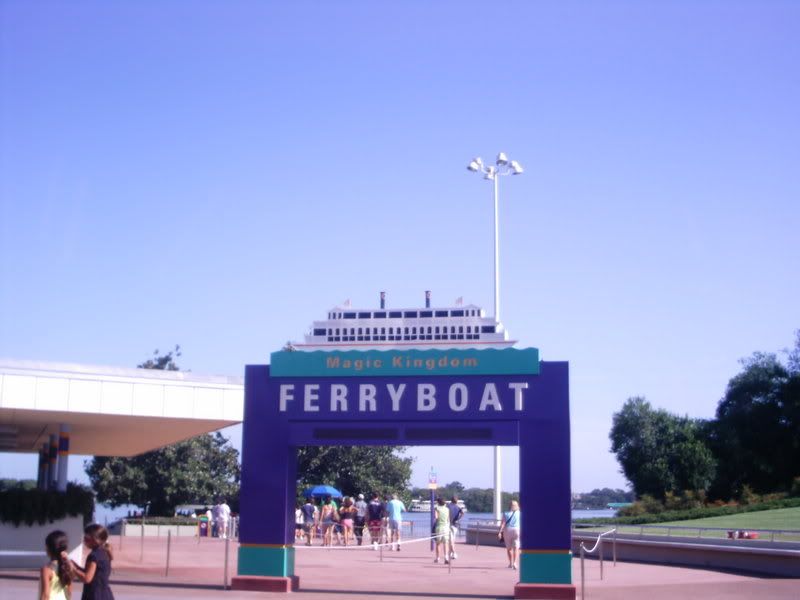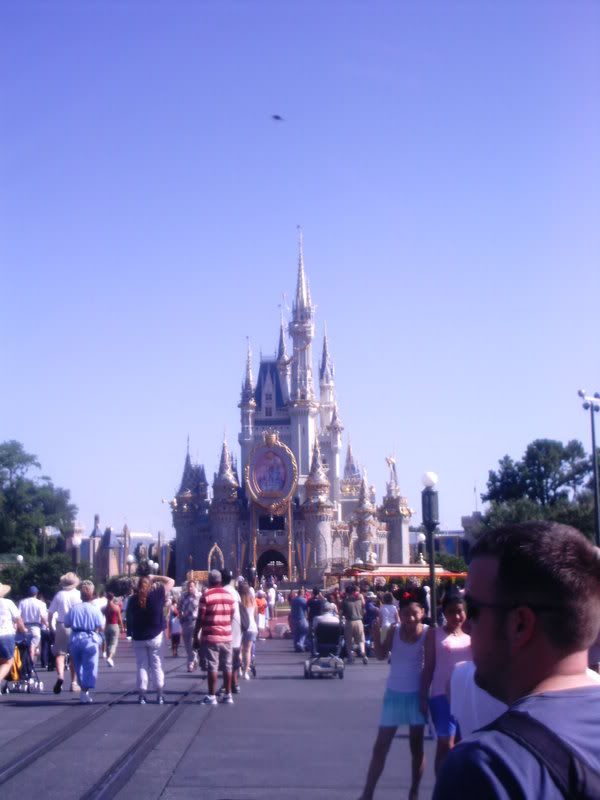 There is is the castle..and my handsome husband!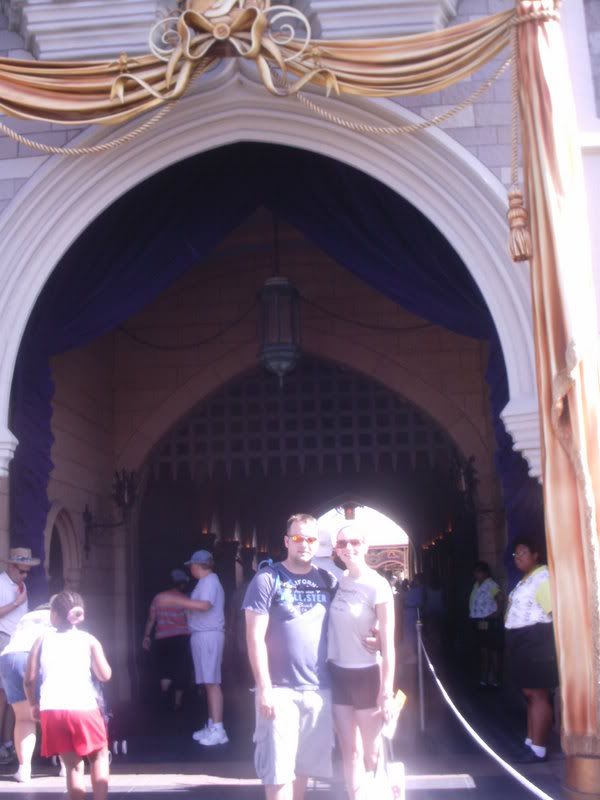 The honeymooners and their next house!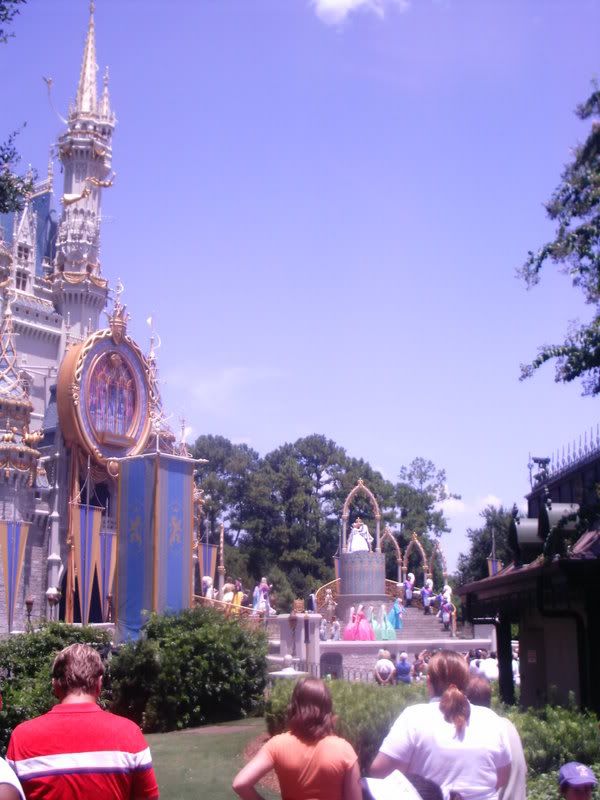 It's a small world...
Us on its a small world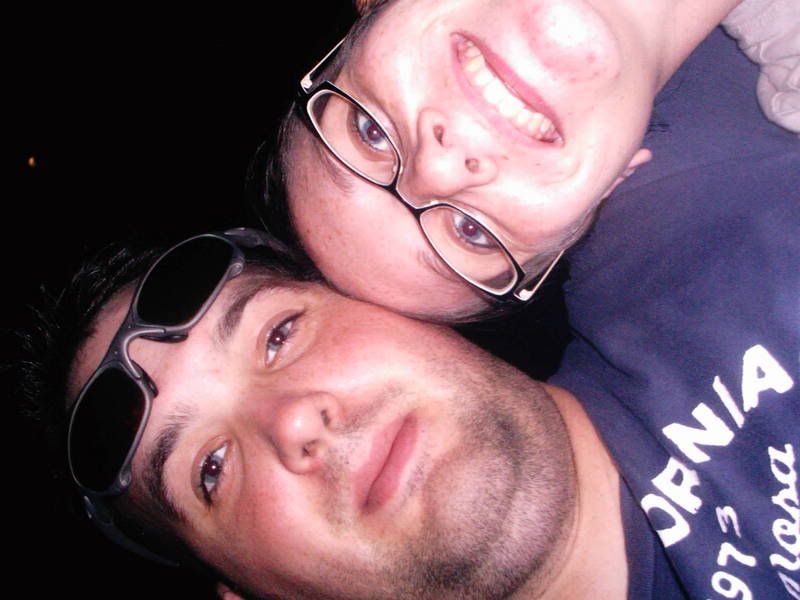 The Bride and Groom
Nicki Bride! Jamie was so embarresed by me the whole day!
The famous Epcot "golfball"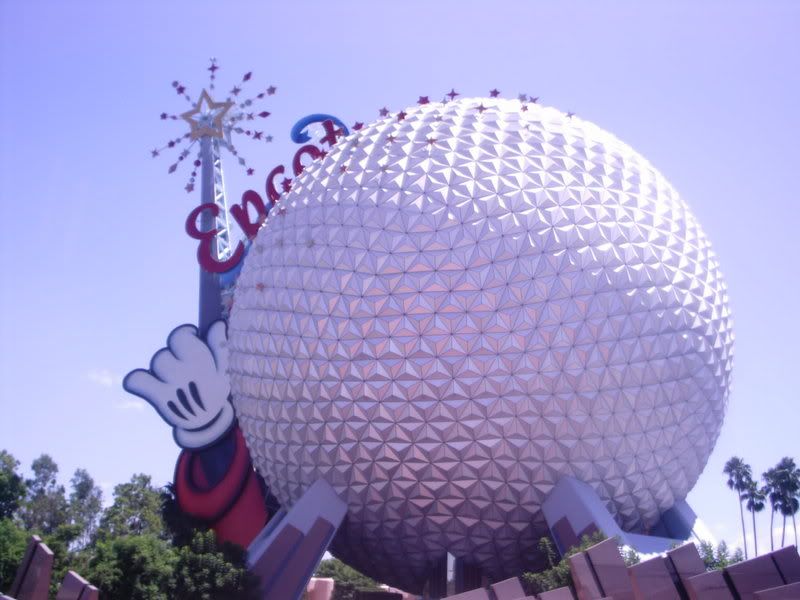 The view from the monorail.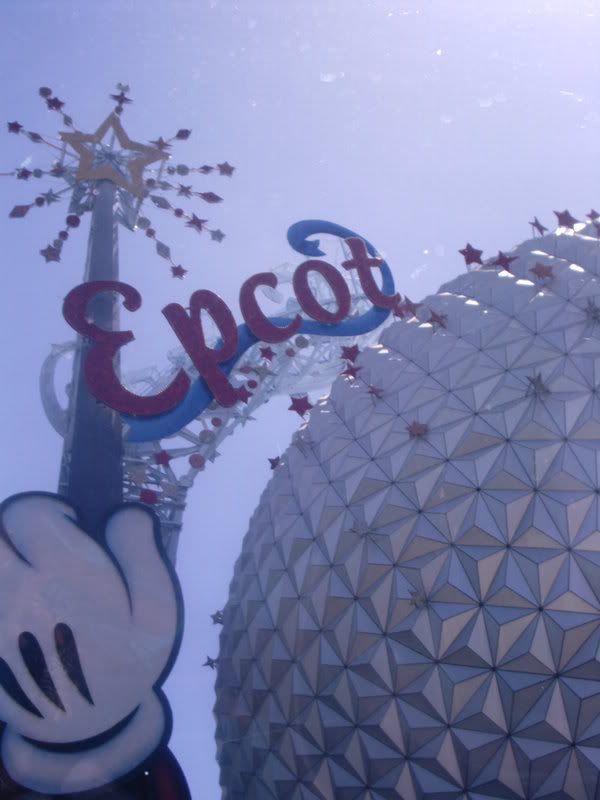 France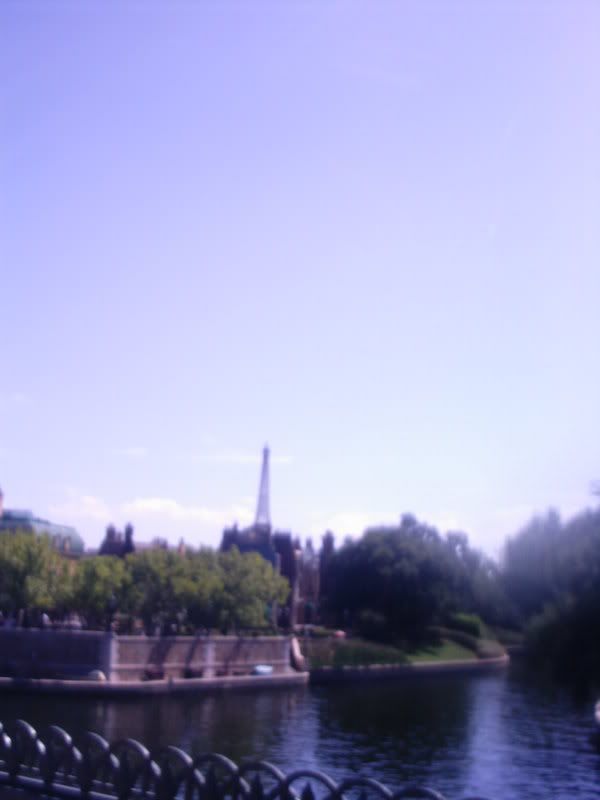 Seahorses at the Living Seas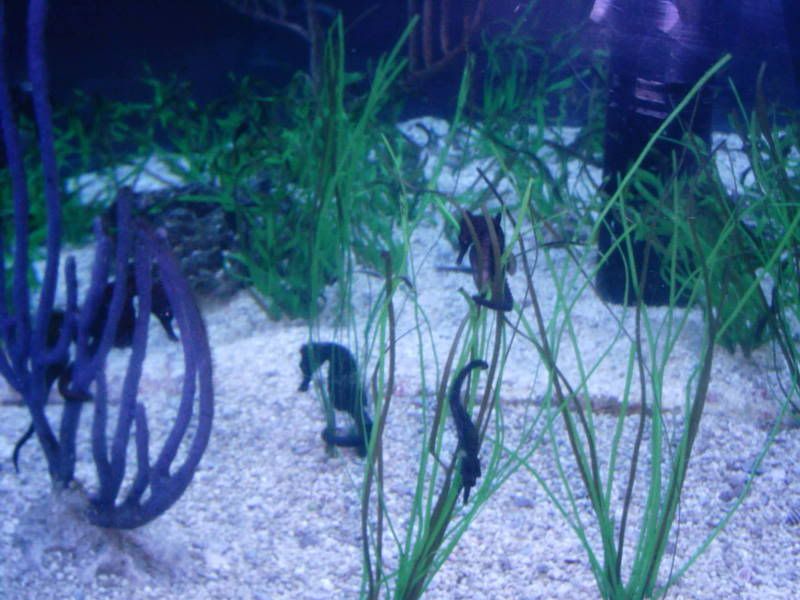 I thought this was so cute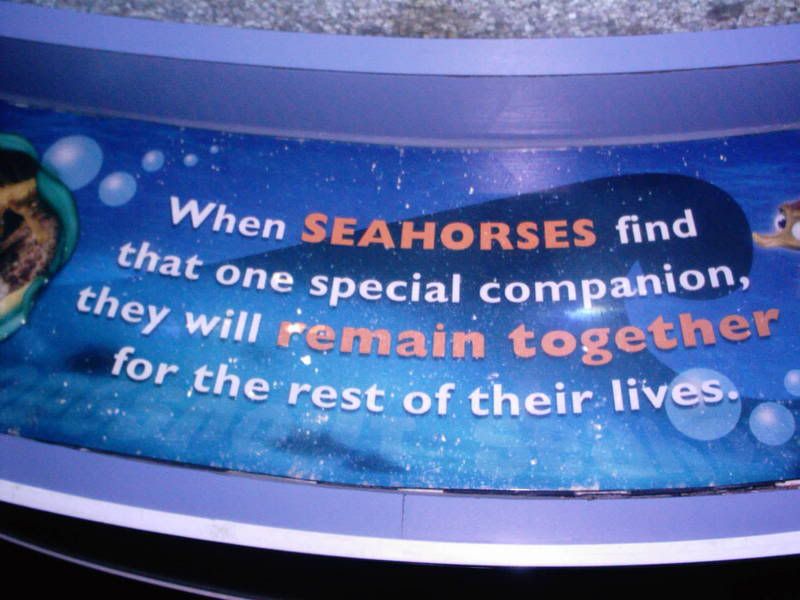 The cast of Finding Nemo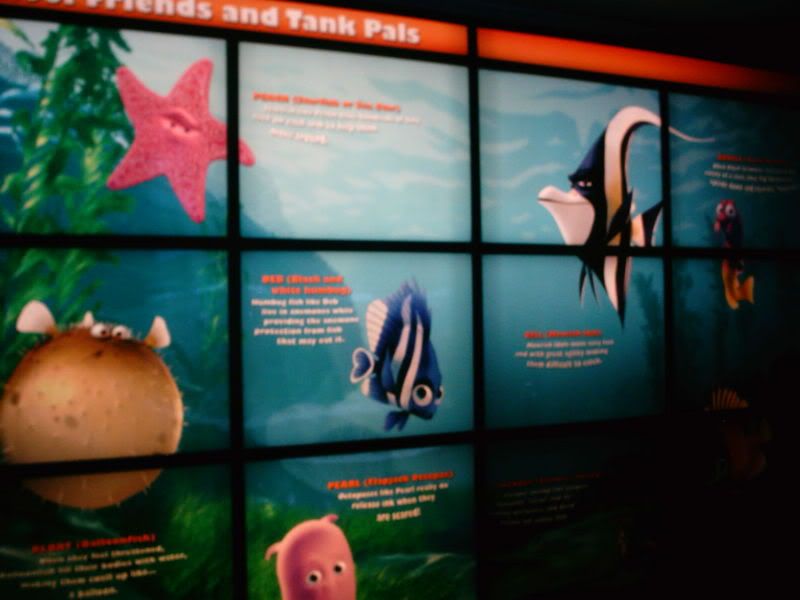 Stingray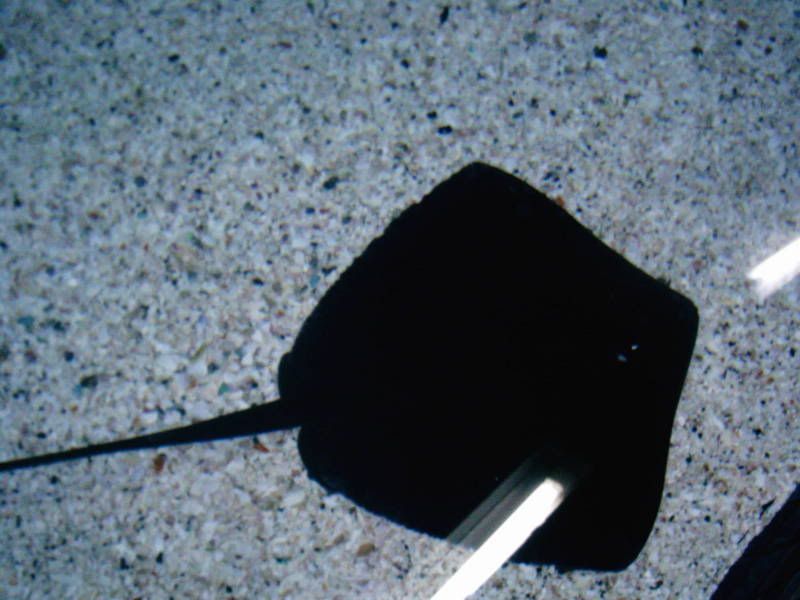 French paintings in "France" of course!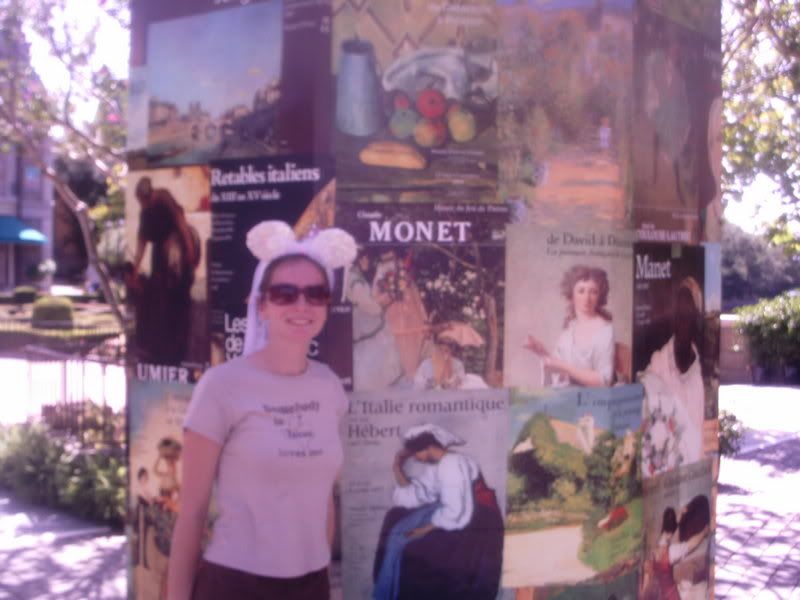 A cool pic of Epcot at night that Jamie took.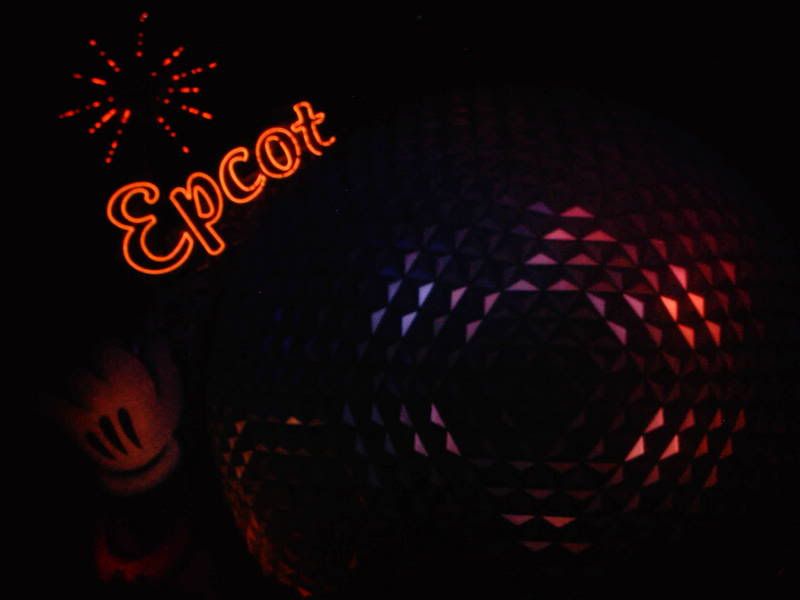 \Me and an Aristcrat...I don't remember his name.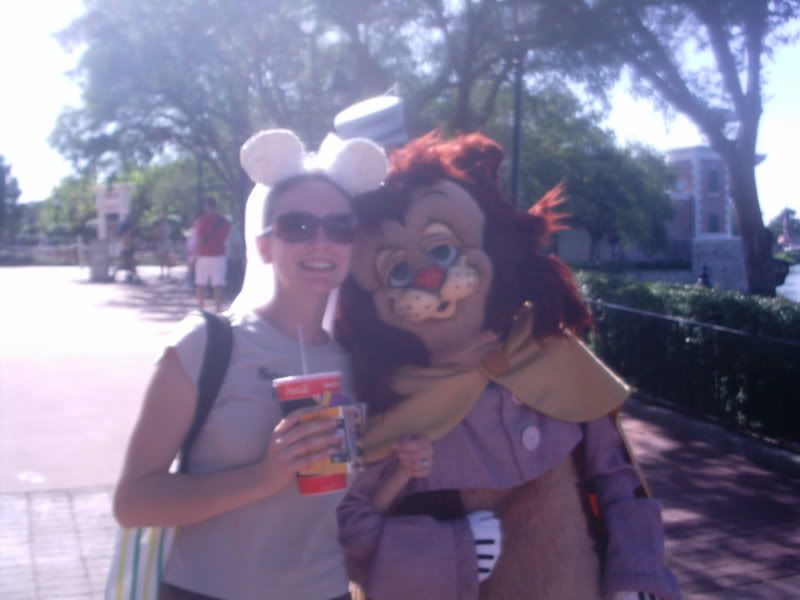 My favorite thing in Disney Animal Kingdom and the tree of life.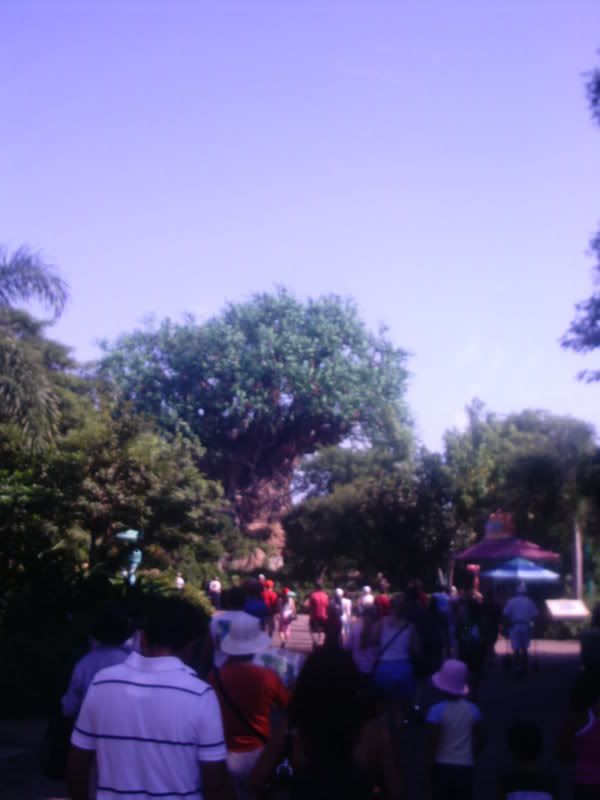 A closer pic of it.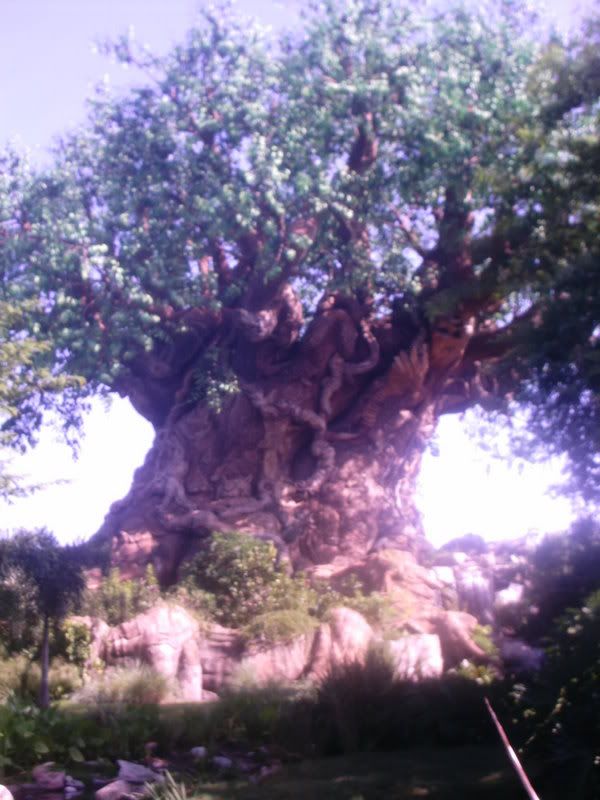 Jamie and I.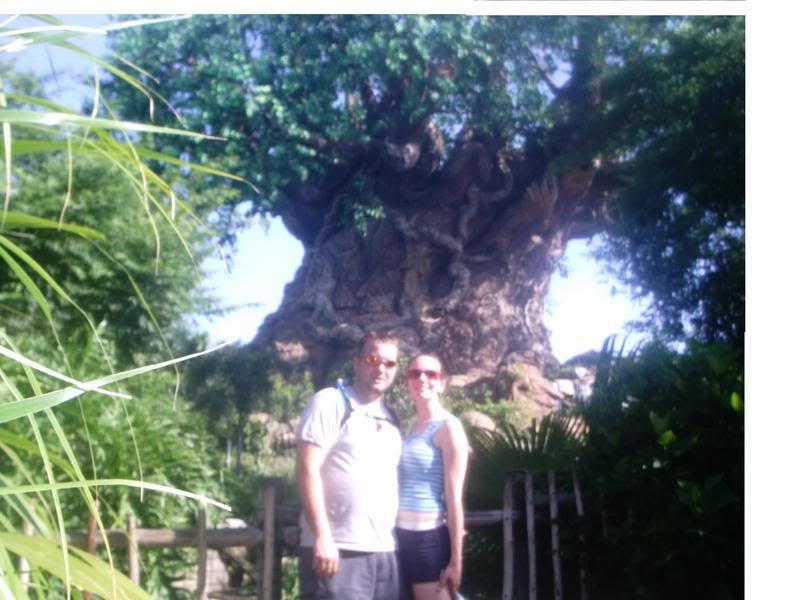 Another neat pic of the tree.
MGM
Jamie
Alligators on the Safari Ride, and that was my favorite ride in Disney World.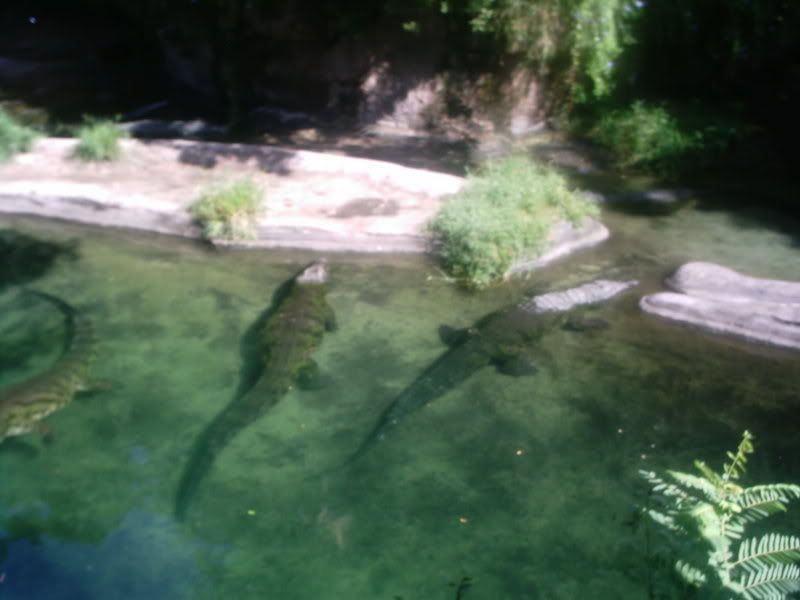 Hippos
The upside down tree.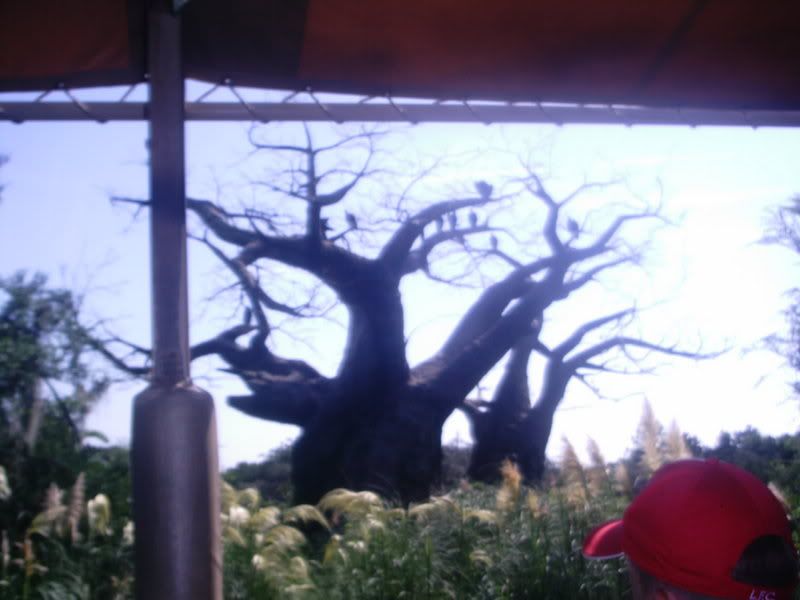 The angry Gorialla that charged at us!
The gorialla running away.
The rainforest cafe entrance at Animal Kingdom...next time we will actually eat there! LOL
Kissing my Prince
Kissing my prince again.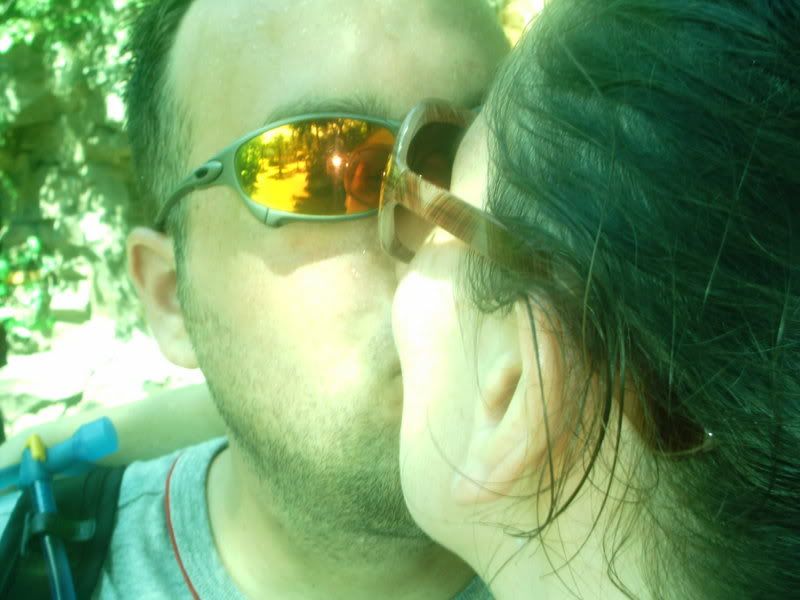 After a long day of "hiking" through Animal Kingdom.
I love this picture we are going to put it in our bathroom.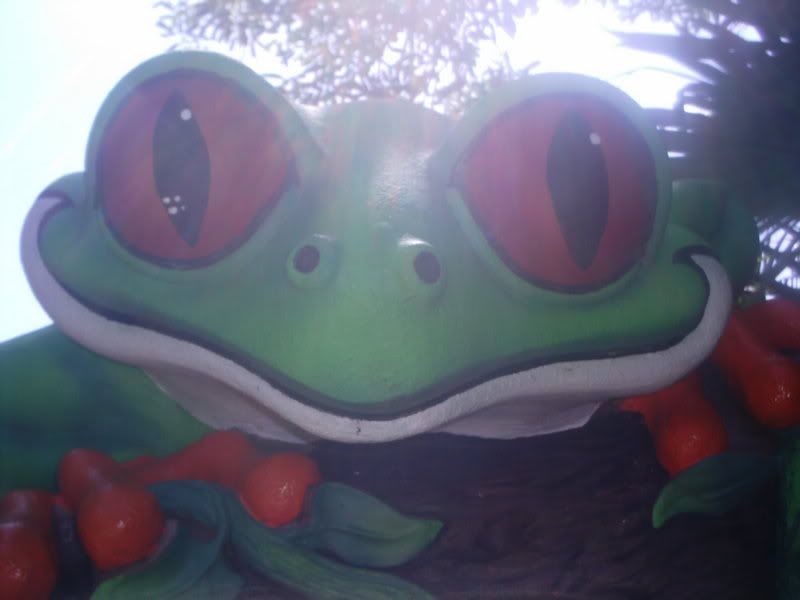 The waterfall at the exit/entrance.
Anotherwaterfall.